South Island's
best cycle trails
Our tours cover all the main cycle trails across the South Island of New Zealand. Fully supported, quality food and accommodation, every detail covered.
Adventure in comfort, with us.
The cycle trails of the South Island are spectacular. The scenery, the people – it's an experience not to be missed. We create tours that connect you to these trails, in comfort.
Do one, or do them all: our range of tours and travel styles mean there is truly something for everyone.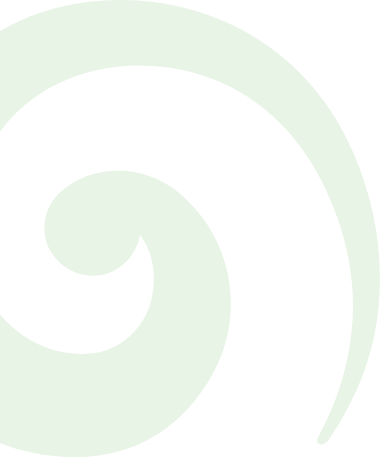 Frequently asked questions.
How fit do I need to be?

PureTrails NZ cycle tour packages are suitable for healthy people of all ages with an average level of fitness who enjoy cycling. The majority of the bike rides are on gravel surfaces and the cycling is dispersed with plenty of breaks to explore local sights encountered, take photos, talk with the locals, rest, enjoy refreshments and to simply take in the scenery. Those who are not comfortable participating in all the biking are always welcome to join our support vehicle, or bring or hire an e-bike! - remember it is about enjoying the tour, don't turn it into an endurance event! Check out our Bike FAQ's for more information on e-bikes.

We do recommend you put in some training, so you gain the most enjoyment out of your cycling holiday. We encourage you to get out and do some biking on gravel roads if possible, starting out gently and gradually building up to 2-3 longer bike rides (20km+) per week during the month prior to your tour. For Grade 2 tours you should be comfortable to cycle 40km in a day. The secret is to start slowly and increase your exercise gradually. The fitter you are the more enjoyable your bike tour will be.

Is a support vehicle always available?

Absolutely yes. You are welcome to ride in the van at any time – no explanation is required. Some want a lift for just a few kilometres; others have ridden in the van for the entire trip. It's your holiday – you decide. Our vehicles are comfortable 16-seat buses. They have been fitted out with comfort in mind and offer superior viewing of the scenery as we travel the South Island.

How do I book?

Booking is easy, just fill out the contact form to register your interest and get your booking underway. We will get back to you with a quote and more information about the trip, and then for you to pay a deposit to confirm.