Book in one of our spectacular tours, and Adventure
in Comfort.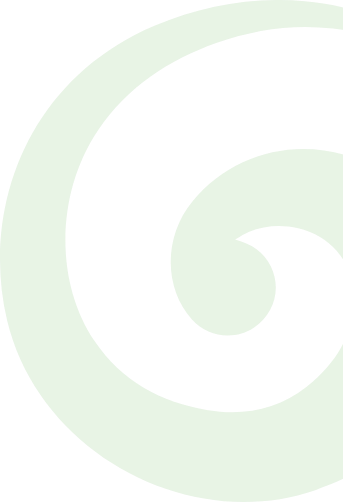 Committed to comfort.
We design adventures for any age, stage or fitness level. Choose from one of our many tours, covering the South Island's best cycle trails.
Fully supported, you can choose to e-bike, bring your own steed, come with a group, or join a cohort of other intrepid solo riders. Come adventure in comfort, with PureTrails.
Explore the beauty of the South Island by bike.
The epic Alps 2 Ocean trail. The wild & rugged West Coast Wilderness & Kawatiri tour. The spectacular Lake Dunstan, the Gorges & Wanaka trail. Take your pick, or pick them all.
We've perfected the art of thoughtful hospitality paired with extensively researched, well paced, achievable bike trips.
Think delicious home baking for morning and afternoon smoko, picnic lunches, squishyily comfortable bike seats and a pace relaxed enough to soak up the magnificent scenery.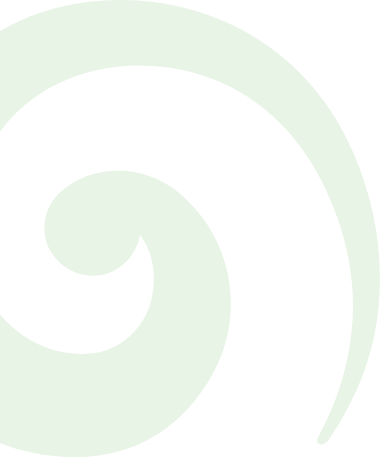 Frequently asked questions.
How fit do I need to be?

PureTrails NZ cycle tour packages are suitable for healthy people of all ages with an average level of fitness who enjoy cycling. The majority of the bike rides are on gravel surfaces and the cycling is dispersed with plenty of breaks to explore local sights encountered, take photos, talk with the locals, rest, enjoy refreshments and to simply take in the scenery. Those who are not comfortable participating in all the biking are always welcome to join our support vehicle, or bring or hire an e-bike! - remember it is about enjoying the tour, don't turn it into an endurance event! Check out our Bike FAQ's for more information on e-bikes.

We do recommend you put in some training, so you gain the most enjoyment out of your cycling holiday. We encourage you to get out and do some biking on gravel roads if possible, starting out gently and gradually building up to 2-3 longer bike rides (20km+) per week during the month prior to your tour. For Grade 2 tours you should be comfortable to cycle 40km in a day. The secret is to start slowly and increase your exercise gradually. The fitter you are the more enjoyable your bike tour will be.

Is a support vehicle always available?

Absolutely yes. You are welcome to ride in the van at any time – no explanation is required. Some want a lift for just a few kilometres; others have ridden in the van for the entire trip. It's your holiday – you decide. Our vehicles are comfortable 16-seat buses. They have been fitted out with comfort in mind and offer superior viewing of the scenery as we travel the South Island.

How do I book?

Booking is easy, just fill out the contact form to register your interest and get your booking underway. We will get back to you with a quote and more information about the trip, and then for you to pay a deposit to confirm.
Testimonials
"This is a trail that would have been very difficult to achieve as an individual, especially in the older age group. With the support and knowledge of back up and a 'mother ship' it made it possible to complete the 320km ride, enjoy the beauty and challenges this trail has. Again without the support I couldn't have achieved my goal of riding from the Alps to Ocean."
"We both enjoyed this trip enormously. We were looked after extremely well by Megan who made sure that we got as much out of the trip as was possible. The company was great and everyone got on extremely well and looked out for each other. Megan was always nearby if any problems occurred. The beauty of the scenery was beyond our wildest expectations. Would happily repeat the whole cycle. Also enjoyed the wonderful home made cakes that we had for our coffee stops!!!"

Gaye Watts |

New Plymouth
"I'm impressed at how far PureTrails has come since I rode the Rail Trail 11 years ago. It was superb then, now even more polished!!"

Marilyn Burton |

Auckland
"We recently did the Alps to Ocean Easy. From start to finish every day was a highlight. The scenery was breathtaking and the weather amazing. Our wonderful guide Megan, along with Ann really went out of their way to make our days as enjoyable as possible, with attention to every detail. Nothing was ever a bother. The accommodation was great as were the meals. The homemade baking was such a treat. We would highly recommend PureTrails and will definitely be doing another tour with them."
"This was my first Multi Day tour and it left me wanting more. The trail was simply spectacular. The PureTrails organization made it a trip to remember, well done and I will definitely come back to experience more of New Zealand with PureTrails. "